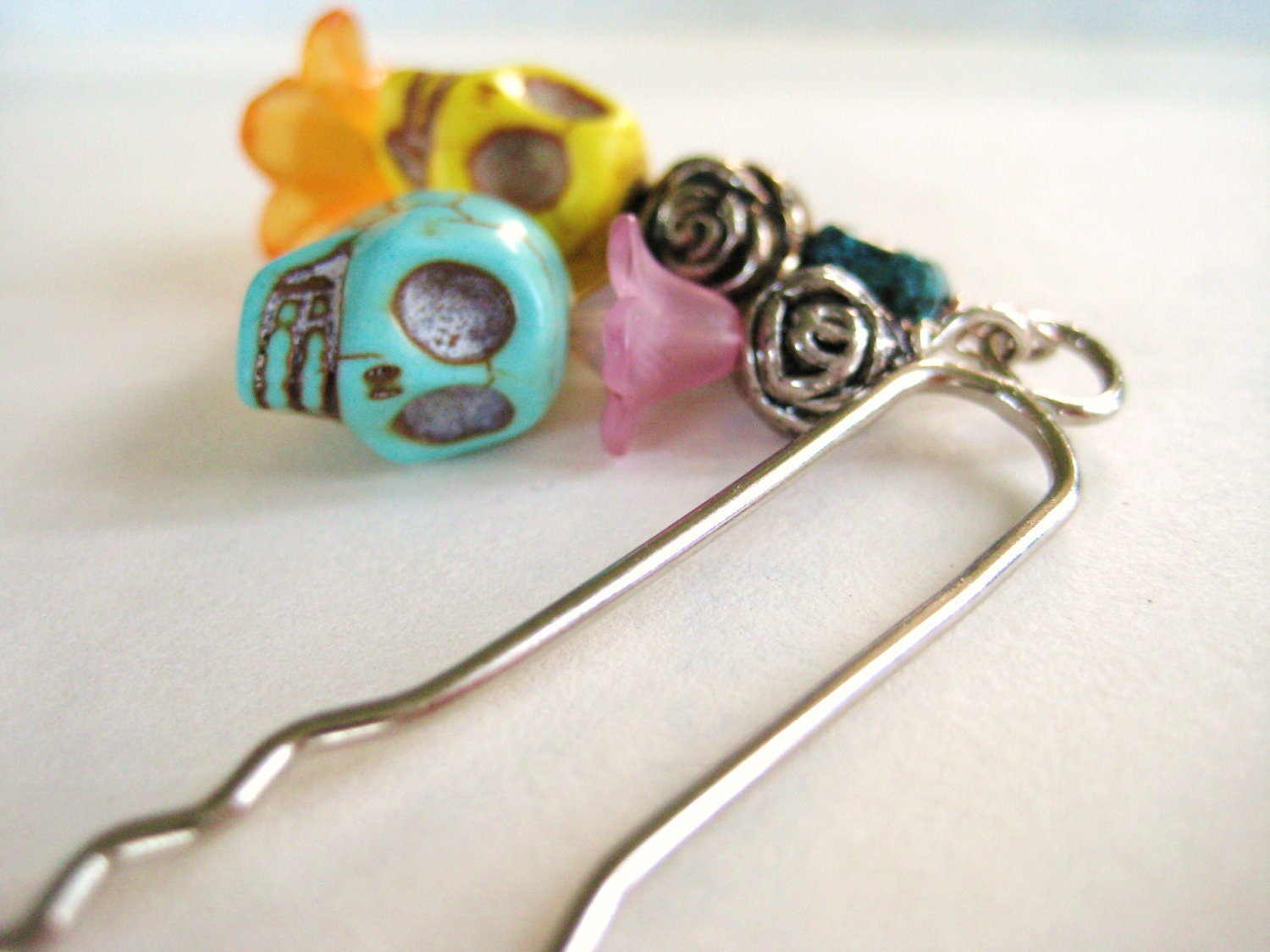 Angela has had a love for arts and crafts since childhood. Her early exposure at home and in school to handmade crafts and the visual arts has fostered in her an enthusiasm for conveying the beauty she sees in the world.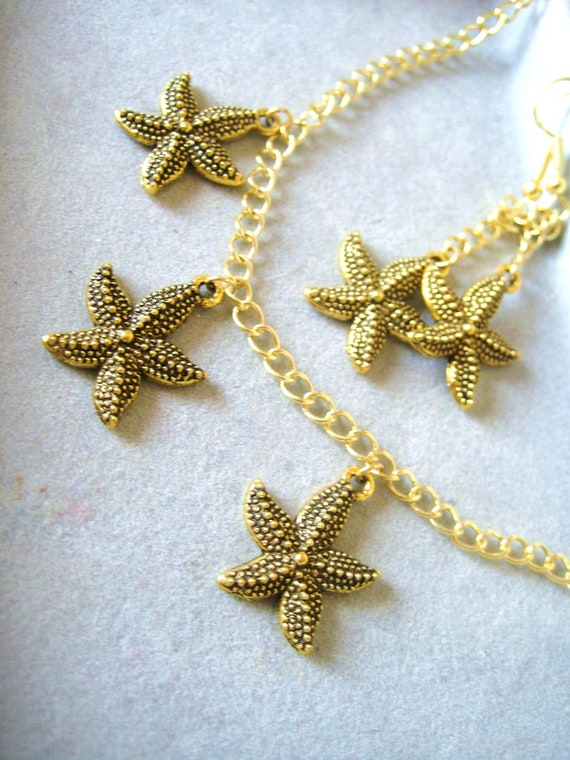 Currently working and residing in the Los Angeles area,

Angela

still makes plenty of time for artistic expression. Launched in 2012, Angel Ideas is the combination of her two passions: jewelry making and art photography. She enjoys the challenge of coming up with new ideas, and is thrilled to share her designs with others through this new venture.
Make sure you ALL check out Angela's fabulous creations at the Angel Ideas Etsy Shop!

MORE: